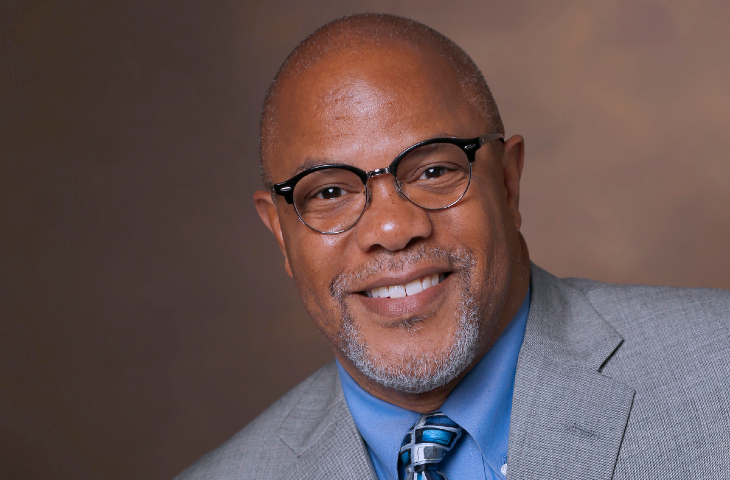 Kevin Johnson has been named the University of Pennsylvania's 27th Penn Integrates Knowledge University Professor (PIK).
Professor Johnson joins a distinguished group of interdisciplinary educators who have been appointed to two or more Penn Schools since Pres. Amy Gutmann launched the PIK initiative in 2005. The program's agenda: "to recruit to Penn renowned scholars whose work draws from two or more academic disciplines and whose achievements demonstrate a rare ability to thrive at the intersection of multiple fields."
Johnson will start in November with joint appointments in the Department of Biostatistics, Epidemiology, and Informatics (DBEI) and CIS, a secondary appointment with the Annenberg School for Communication, and will also serve as Vice President for Applied Informatics at UPHS and Professor of Pediatrics at CHOP.
---
"Kevin Johnson is a gifted physician-scientist who has harnessed and aligned the power of medicine, engineering, and technology to improve the health of individuals and communities. He has championed the development and implementation of clinical information systems and artificial intelligence to drive medical research, encouraged the effective use of technology at the bedside, and empowered patients to use new tools to better understand how medications and supplements may affect their health. He is a board-certified pediatrician, and his commitment to patient health and welfare knows no age limits. In so many different settings, Kevin's work is driving progress in patient care and improving our health care system. He is a perfect fit for Penn, where our goal is to create a maximally inclusive and integrated academic community to spur unprecedented global impact."

Penn President Amy Gutmann, as featured in Penn Today