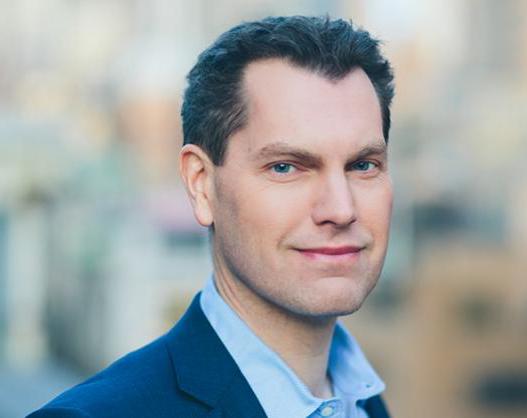 The Wharton School and the University of Pennsylvania are delighted to announce the expansion of the Penn Media Accountability Project (PennMAP), an interdisciplinary, nonpartisan research project dedicated to enhancing media transparency and accountability. Its growth is made possible by a new leadership gift from Richard Jay Mack, W'89.
"Our goal at PennMAP is to detect and expose biased, misleading, and otherwise problematic content in media from across the political spectrum and spanning television, radio, social media, and the broader web," says Duncan Watts, the Stevens University Professor and a Wharton professor of Operations, Information and Decisions who leads PennMAP. Watts also holds faculty appointments in the Annenberg School of Communication and in the Department of Computer and Information Science in the School of Engineering and Applied Science. He is a Faculty Fellow of Analytics at Wharton, the preeminent and first business school center focused on research, teaching, and corporate partnerships around analytics and their application in business, non-profits, and society.
"Clearly this is an ambitious goal that requires a substantial investment in research infrastructure as well as building collaborations with a diverse set of partners," says Watts. "Richard Mack's generous gift will allow us to significantly accelerate our efforts and increase our impact both in terms of research and the public conversation on these important issues. We are tremendously grateful for his support."
PennMAP is a product of the University's Computational Social Science Lab (CSSLab), a joint venture of the School of Engineering and Applied Science, the Annenberg School for Communication, and the Wharton School. The Lab seeks novel, replicable insights into societally relevant problems by applying computational methods to large-scale data.
This article originally appears on The Wharton School site. Click here to read it in full.