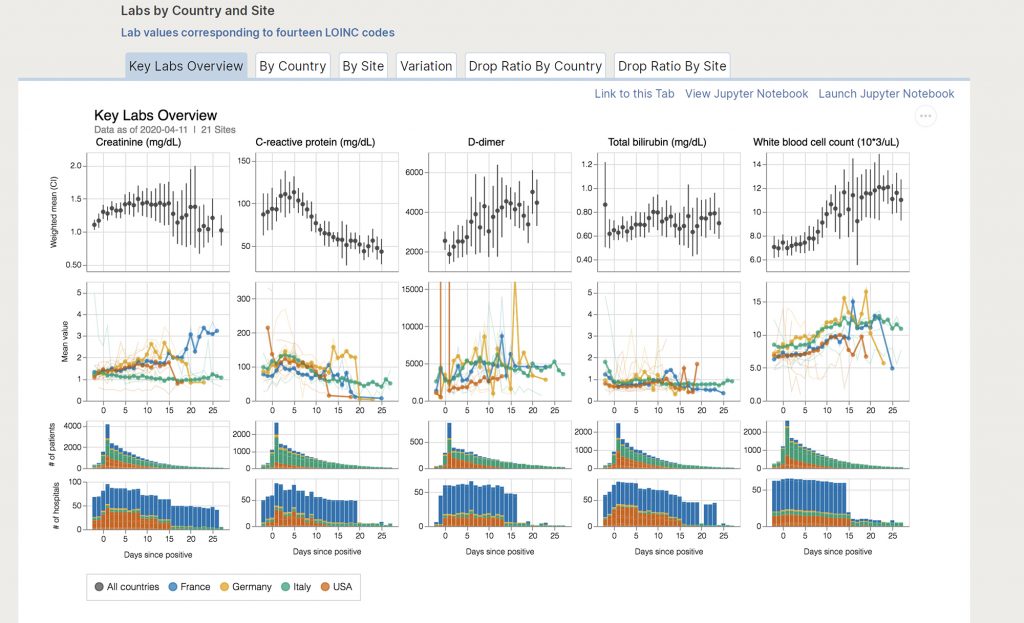 "The keys for data science to succeed are interdisciplinarity and the desire to work together, and Penn is a great place for doing that."
In a recent article from Penn Today, CIS Professor and Faculty Director of the MSE program in Data Science Susan Davidson and several other experts in the field weigh in on the integral role data science has been playing during this era of pandemic.
On the heels of announcements from biotech companies Pfizer and Moderna of having developed highly effective vaccines for the COVID-19 illness, it has become more clear that our ability to arrive at solutions this pandemic around has been greatly accelerated due to our access to technology, and the subsequent data that access provides.
In the article, Professor Davidson discusses how, in these times, data access and scrutiny from the public is the highest it's ever been, and how the need for apt and skilled statisticians to assist with interpreting such data is more critical than ever. She notes how data science education will also be important moving forward, and mentions that "this fall's Big Data Analytics course has 400 students from 50 different majors across campus." Integrative indeed.
** To read the full article, click HERE. **
** To view Susan Davidson's insightful overview of the field of data science, click HERE. **