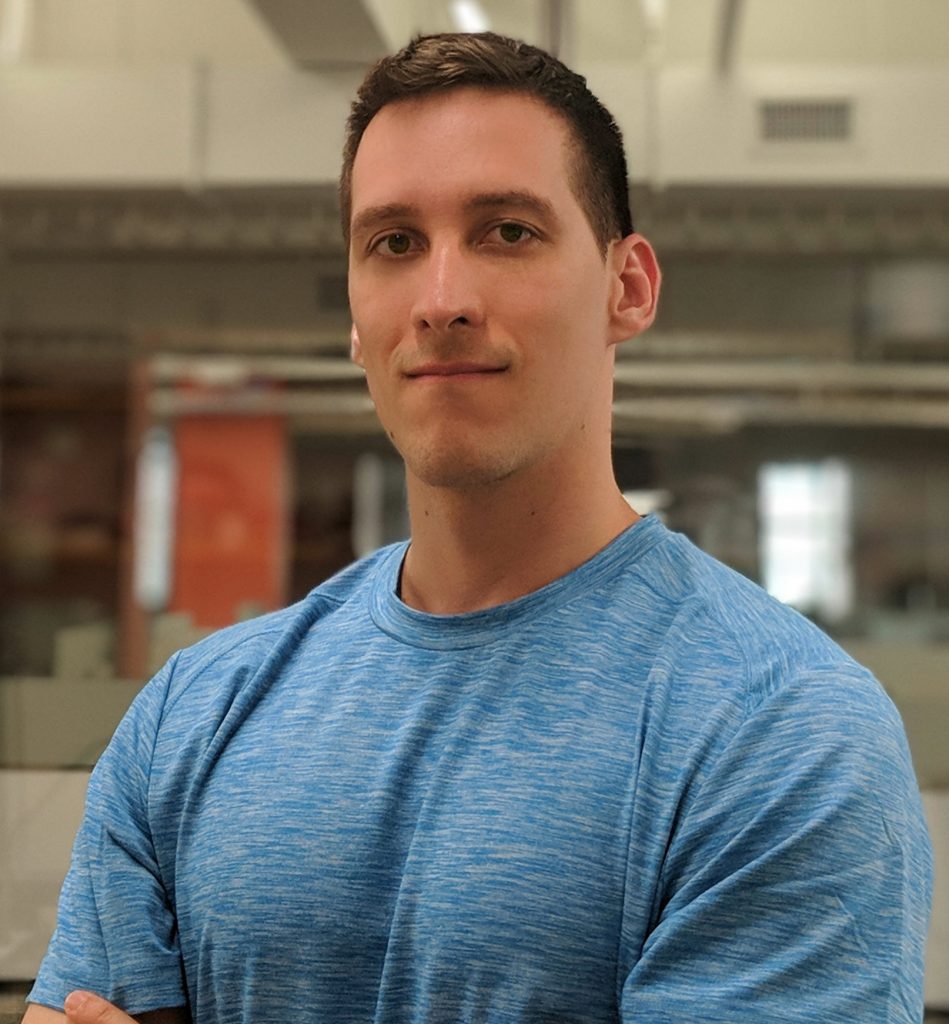 Raj and Neera Singh Term Assistant Professor Sebastian Angel is the latest in a line of astute educators to be granted funding through the NSF's Faculty Early Career Development Program.
Angel and his team received the funds, roughly $125k received to date, to continue research on their project "Tools for building online services that hide metadata".
"The project is all about finding different ways to give companies the tools that they need so they can continue to operate as they do today, but without having to acquire as much information about users," said Angel. "For example, how can we build social networks where Facebook doesn't have to know everything about you or your friends."
According to the project abstract, although it is "grounded by the needs of companies, this project designs algorithms, tools, and infrastructure to help services continue to work without accessing or collecting certain metadata (e.g., the social graph), limiting the harm of data breaches and insider attacks."
While benefits to the user that include both comfort and security are apparent, the next phase of the project will hone in on benefits for companies, said Angel. Tracking these metrics is profitable for companies for many reasons.
"One reason they do this is because they want to get a better understanding of what content is popular, so they can promote it," said Angel. "The point of this research is can we still allow companies to provide relevant advertising, to figure out which sites or which articles are popular, without the provider necessarily learning information about individuals."
The research aims to confront the challenge of scaling up, as well as one more specific: "how much information can we actually give [companies], while still providing strong privacy guarantees for users?" said Angel.
When the ideal balance is struck, users could possibly plug this work into their lives in many ways, including their streaming and online news experiences.
"You go to the New York Times and you want to read an article," said Angel. "You might want to do that without revealing to the New York Times which article you're reading."
The next phase of the project, to be funded with this latest NSF grant, will focus on enticing companies with mockups of what their services could be.
"So now we're working towards building this online advertising ecosystem," said Angel. "Then we want to work on building versions of existing services that don't require collecting metadata, but still work as users would expect."
"Our hope is that once [companies] see that it is possible, that privacy and financial viability are not necessarily in tension, then they might be willing to employ some of our ideas."