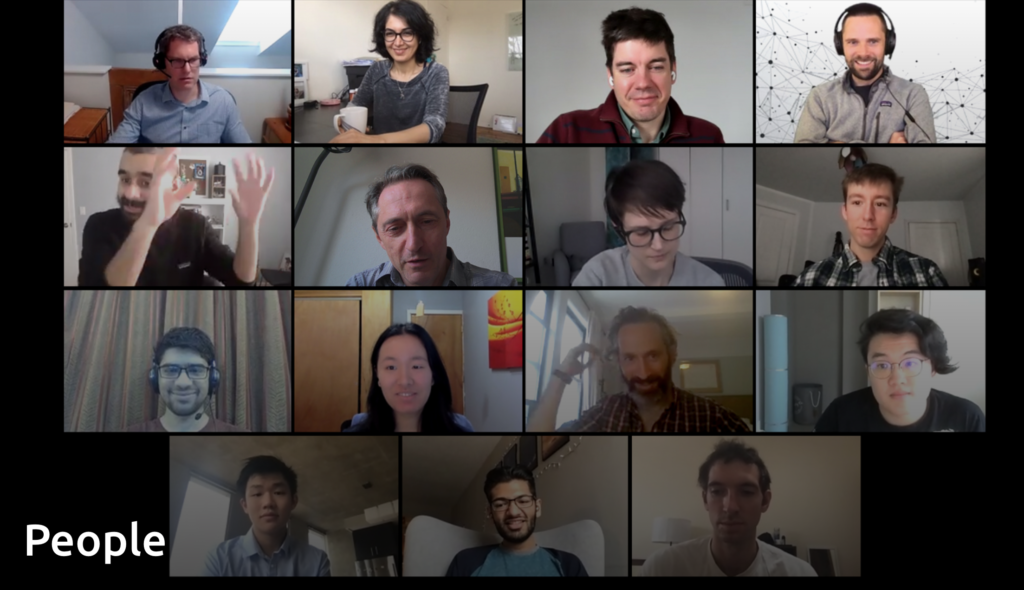 The School of Engineering and Applied Science, the Annenberg School for Communication and the Wharton School have joined together to form the Computational Social Science (CSS) Lab. Established in March 2021, the CSS Lab brings together a team of undergraduate, graduate and postdoc students from all three schools, as well as a dedicated staff, and researchers from other esteemed universities.
"Our central mission is to integrate methods and ways of thinking from the computational and social sciences in the service of real-world applications," said Lab Director and Stevens University Professor in the Department of Computer Science Duncan Watts. "We are also dedicated to building research infrastructure to support mass collaboration around shared data, and to facilitate open, transparent, and replicable science. We have a great team and a great set of initial projects. I'm really looking forward to seeing what we can do."
Some of those projects include a set of interactive data dashboards that utilize demographic and mobility data around COVID-19 to help inform decisions, as well as a project "dedicated to enhancing media transparency and accountability at the scale of the entire information ecosystem," according to the Lab site.
Among the team who will help bring the mission to fruition are Associate Research Scientist Homa Hosseinmardi, Research Data Engineer Yingquan Li, and the Lab's Executive Director, Valery Yakubovich.
As a former professor at ESSEC Business School, Yakubovich is excited to bring his management expertise to the Lab.
"Creating a hub for cutting-edge research at the intersection of social science and high-tech requires genuine intrapreneurship, open and secure digital organization, and a functionally diverse team of staff speaking in one language," said Yakubovich. "Under the auspices of three professional schools—each as renowned as it is independently-minded—this task is especially challenging but equally rewarding."
CIS looks forward to the exciting work the Lab will produce. Visit the CSS Lab site, and be sure to check our blog for important updates and research findings.