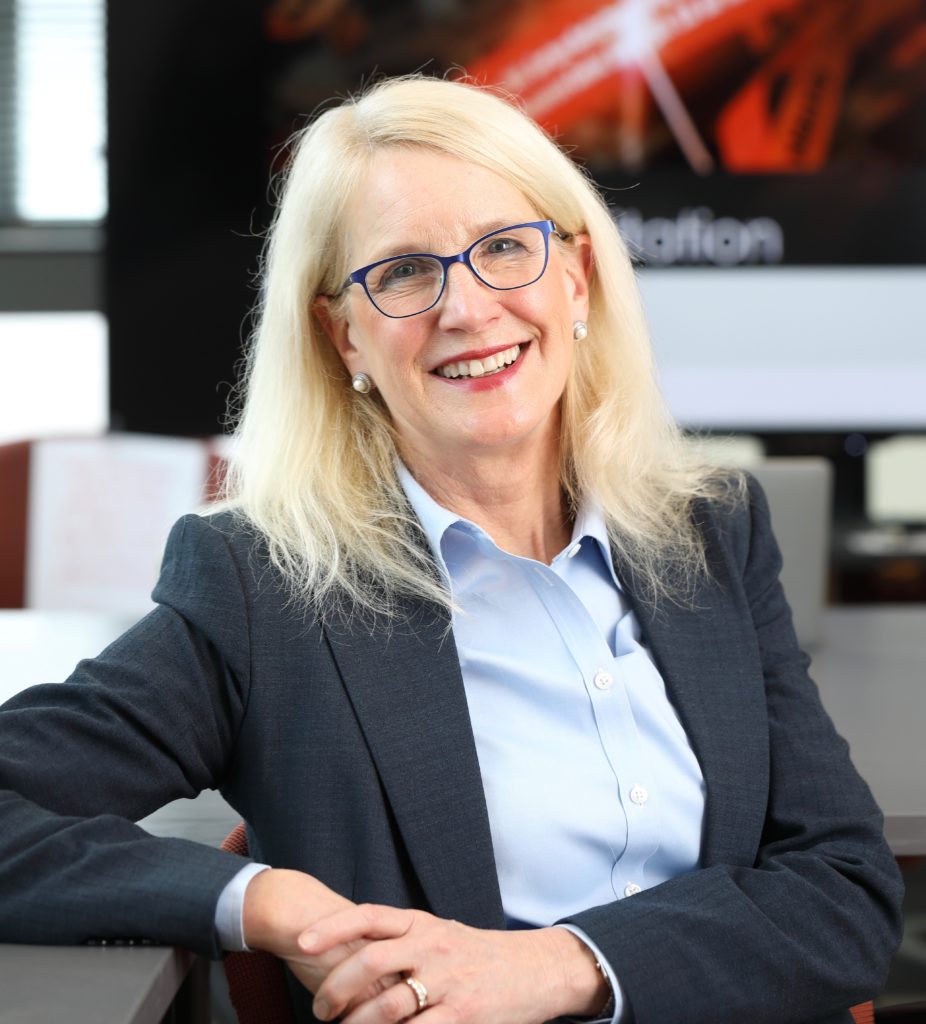 Professor Susan Davidson in Computer and Information Science (CIS), who has spent nearly 40 years teaching with the Department, has been awarded the 2021 Very Large Database (VLDB) Women in Database Research Award.
Sponsored non-profit organisation Very Large Database Endowment Inc., the award focuses on the cumulative lifetime work of the researcher. Davidson was specifically honored "for groundbreaking work in the areas of data integration, data provenance and her efforts in cross-disciplinary research, namely bridging databases and biology."
"Really it was more that I was one of the early people to help define what interesting topics, there were in bioinformatics," said Davidson.
The former Department Chair of CIS wrote an award acceptance speech titled "It's not just Cookies and Tea" that blended the focal points of her life's work — data integration, provenance and concurrencies — with personal life. The two are often inextricable.
"I talked about my parents and how they influenced where I am today: that was provenance," said Davidson. "I talked about how i've built programs to recruit, retain and promote women in engineering, computer science. You have to integrate, as well as have cookies and tea."
Davidson's advocacy for other women, both within the engineering field and without, has also been a defining facet of her professional career. The Founder of Advancing Women in Engineering (AWE) at Penn was hoping her speech would also serve as a point of motivation.
"I was also really trying to encourage other women, "said Davidson. "I know that it's been extremely hard for for women with young children during the pandemic."
The Women in Database Research Award is one of many presented at the annual VLDB Conference, this year hosted in hybrid format, August 16-20 in Copenhagen, Denmark. According to the VLDB site, "this series is perhaps the most international (in terms of participation, technical content, organization, and location) among all comparable events."