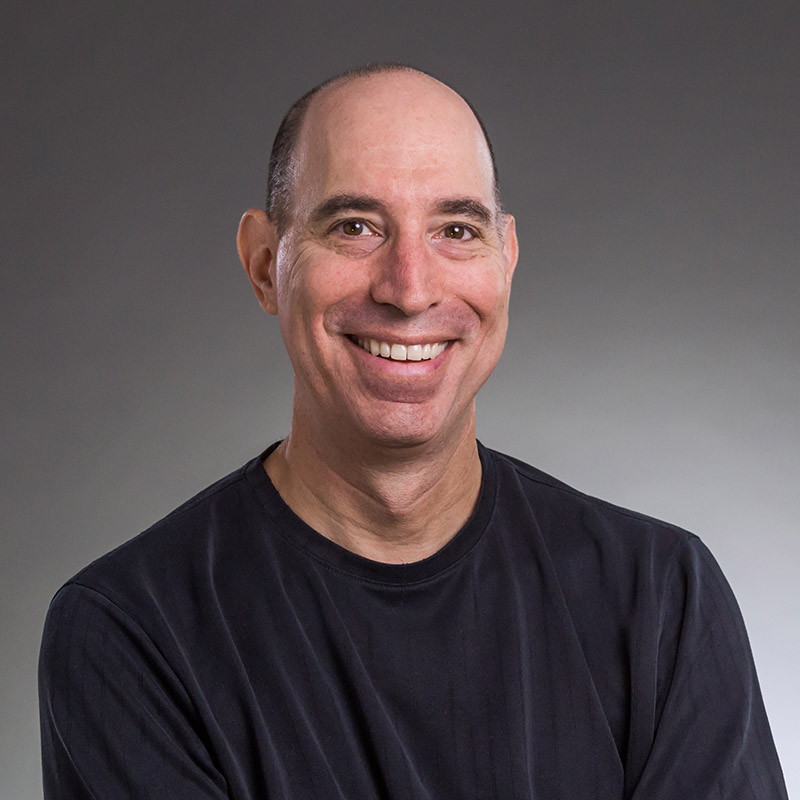 The CIS Colloquium series is proud to feature the Distinguished Lecturer for Fall 2020, Princeton University's own Adam Finkelstein.
As a Computer Science professor at Princeton, Adam's research focuses on the "art of science," comprising audio, photo and video manipulation. Much like the title suggests, his lecture with CIS will focus specifically on "Recovering, manipulating and enhancing recorded speech (1905-2020)." Projects up for discussion and survey include the process of retrieving audio recorded onto a postcard over a century ago, as well as a method designed to make real-world recorded speech sound as if it was recorded in a studio!
***The seminar will take place on Tuesday, September 15th, 3PM-4PM. Click HERE for more info.