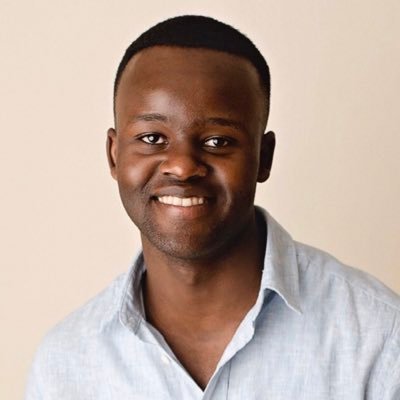 Although this current semester is Tony's first with UPenn and the CIS community, the active duty U.S. Army Sergeant has been excited, preparing and active. When he's not working at a  military Infectious Diseases Research laboratory as a Biological Research Assistant, you can find him practicing his python coding skills in preparation for his MCIT Online program.
Read more about Tony's time with his wife and baby son, and his love of photography, below!
---
What research/ projects are you currently working on?

I am currently on active duty in the U.S. Army and working at a military Infectious Diseases Research laboratory as a Biological Research Assistant. We have been working on SARS-COVID research lately hoping to find a vaccine for the ongoing pandemic.
---
What has been keeping you grounded and healthy during the COVID-19 pandemic?
Other than work, I have been working on my onboarding class for my Master's program MCIT online and taking family (wife and 15 months old son) on trips to 'usually' crowded destinations in DC. Best time to be out there is when there's less people out and about. I have also been working to improve my python coding skills before classes start. I like running and I have been working out consistently: blissful. I have also been active on LinkedIn connecting with professionals in industry and catching up with my family and friends in Kenya.
---
What future research/ projects are you excited about?
I am excited to learn more from the MCIT program and jump into any interesting projects.
---
Favorite culture intakes right now?
You can find me binging on specific YouTube channels. I haven't missed a single episode of Peter McKinnon (a professional Canadian photographer and YouTuber): he's very skilled and always has good content and tips. You can tell I'm into photography. Another content creator I follow is Destin Sandlin (a graduate student, engineer, and science communicator at the University of Alabama in Huntsville.) His YouTube channel is called Smarter Every Day and rightfully so as he always has very cool content. I also binge on anything Space and Rockets. I don't miss any Rocket Launches even the frequent Starlink Satellite launches by SpaceX!